Teams and Competitions
St. Winifred's School actively participates in many national and inter-school competitions across the island. Some of these include Swimming, Cross Country, Athletics, Football, Cricket and Netball.
Our students have also taken part in the National Spelling Bee and many Art, Literary, Science and Culinary competitions that present themselves throughout the year. Our students are keen to compete and always do well.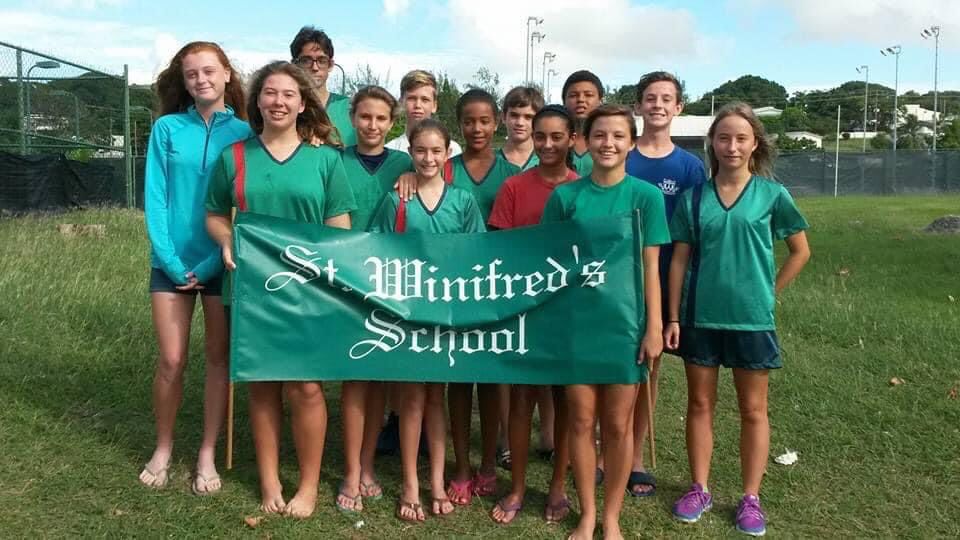 Swimming
Cross Country
Athletics
Football
Cricket
Netball
National Spelling Bee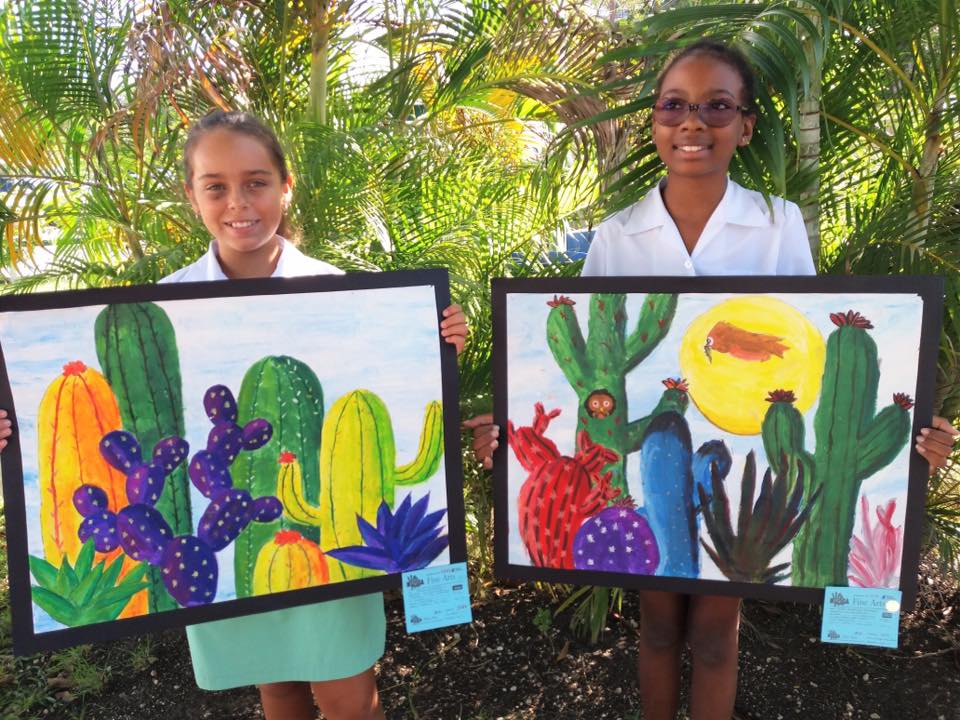 NIFCA Art
Science
NIFCA Culinary