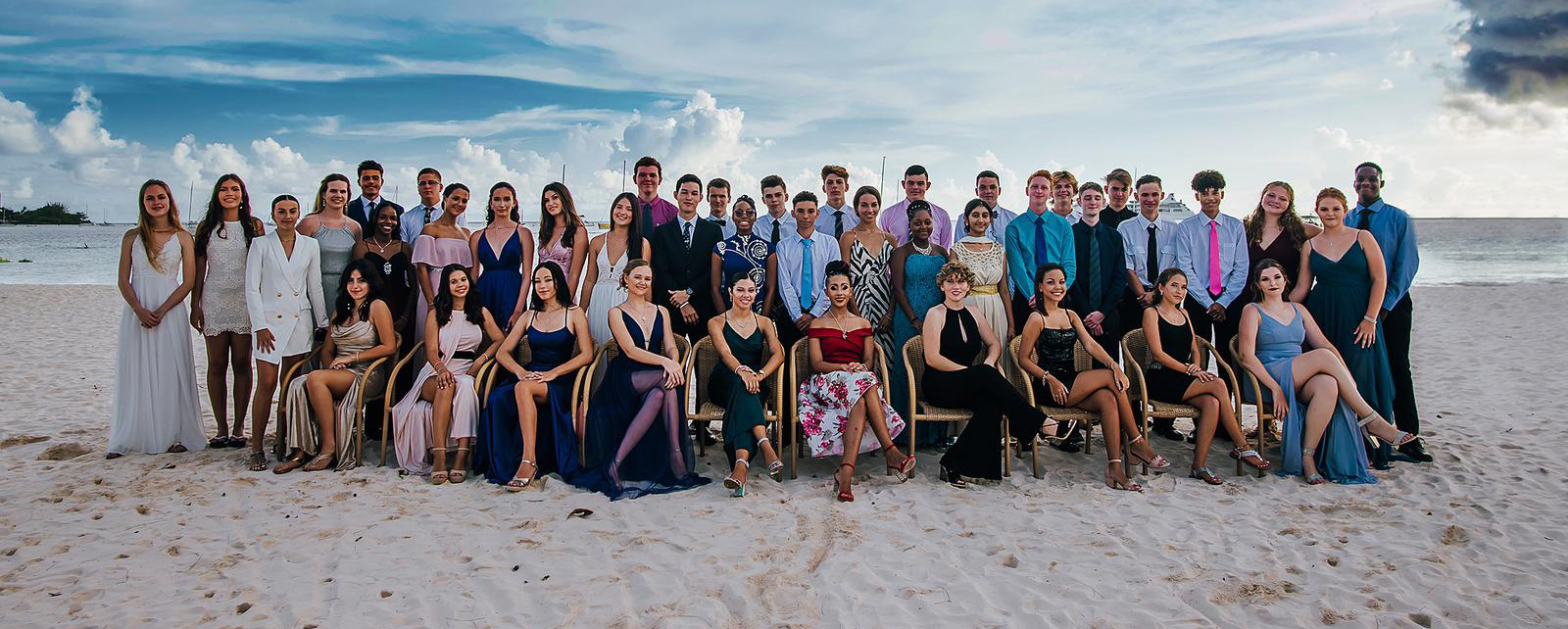 SUPPORT SWS
We can't reach our goals without YOU!
Why give?
When you support St. Winifred's School you become part of a special community of alumni, parents and friends, dedicated to the school's proud legacy and inspired to create a better future. 
Making a contribution to St. Winifred's School not only benefits the school today, but is an investment in the education of our next generation. 
Every gift, however small, makes a difference!  It's also easy – just download our Donation Form and see what's best suited to your unique wishes.
Where can you help?
The 100th Celebration Legacy Project
The SWS Legacy Fund
The St. Winifred's School Legacy Fund is about the collective power of our alumni and friends of the school. Your generous support can help provide new resources, professional development, and tools and technologies that help ensure our labs, library and classrooms stay on the leading edge.
Ways To Give