Leadership Team
"Meet our leadership team, they are always happy to answer any queries. It certainly speaks volumes that not only are some of our teachers former students, but many of our staff dedicate their entire professional careers to St. Winifred's School."
Mrs. Kim Lewis
Our Principal
"I want every child to recognize that there exists within him or her the potential to achieve great things; we do not all excel in the same areas or at the same time. Together with the staff, I want to nurture at SWS a positive school spirit and promote a community where there is kindness and compassion and respect. This School has been a very large part of my personal and professional life.  It is a school steeped in tradition and family values, which seeks to promote the potentiality of each student and to encourage its students to always give of their best." Kim Lewis
Mrs. Lewis began her career at St. Winifred's School as a teacher in the Prep Department, and then moved up to teach J2, J3 and J4 in the Junior Department. She was the Junior Department Head for six years before being appointed Principal in 2016. Mrs. Lewis has been actively involved in assisting with many of the school's Pantomime productions over the years and has continued to teach Math in the Form 1 level. She is originally from Trinidad and studied in both Canada and England before she began her teaching career. She is the mother of three and the proud grandmother of four.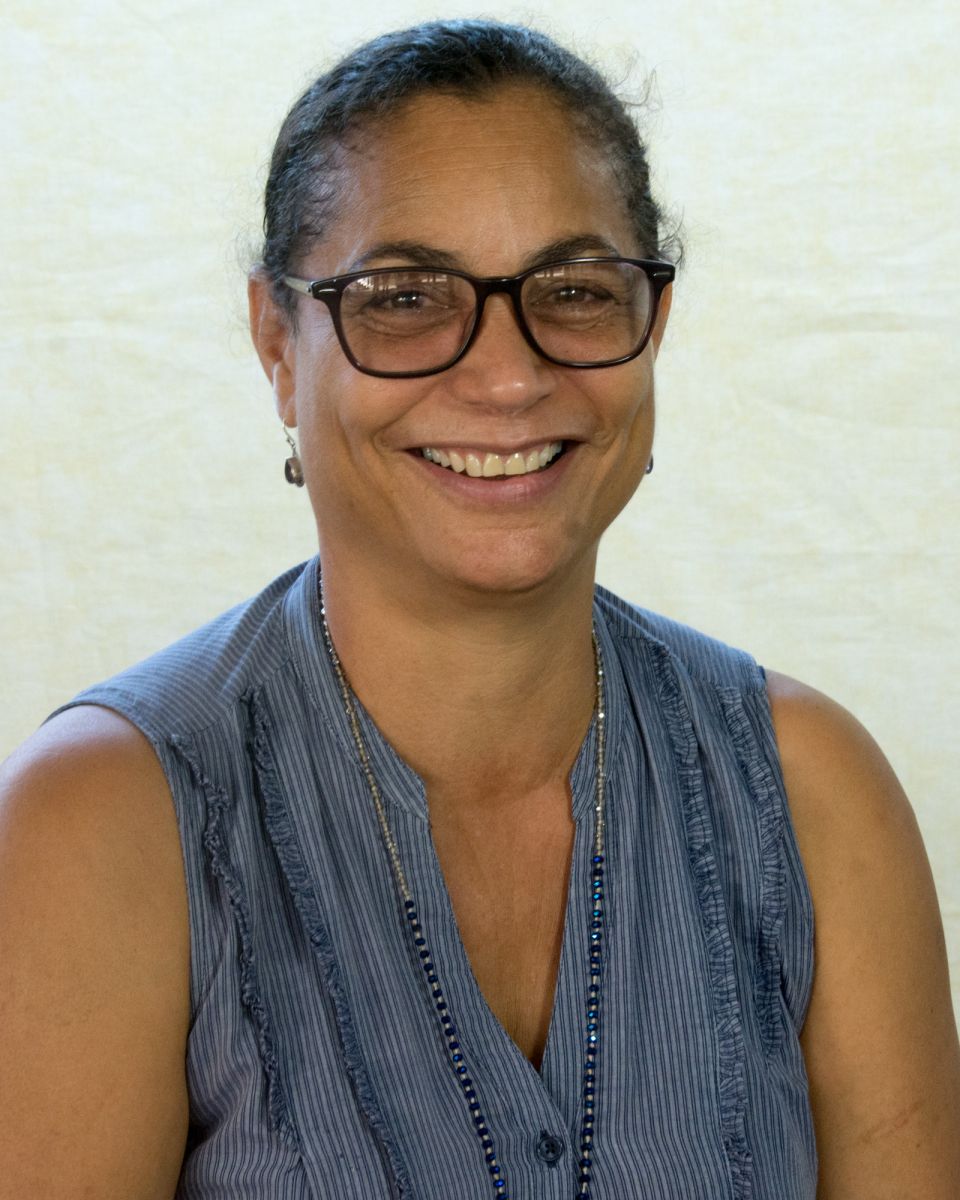 Mrs. Valerie Routley
Our Vice-Principal
This is the first year that Mrs. Routley will wear the 'hat' of Deputy Principal. She is a former student of St. Winifred's School; three of her children also attended the school. After completing her studies and running her own school for several years, Mrs. Routley left the island in 1998 to live in Malaysia and Thailand.
In Thailand she continued her studies, achieving certificates in the teaching of English as a foreign language. Mrs. Routley worked at two international schools in Phuket in the eight years that she lived there, and completed training in the Primary Years Program of the International Baccalaureate Organisation. She returned to SWS in 2009 working in both the Prep and Junior Departments. Mrs. Routley believes in being a life- long learner and has completed courses in working with students with special educational needs and with reading difficulties.
She became Junior Department Head in 2016.  Mrs. Routley has four children, lots of animals and loves pottering in her garden and cooking.
Mrs. Sophia Boxill
Senior Department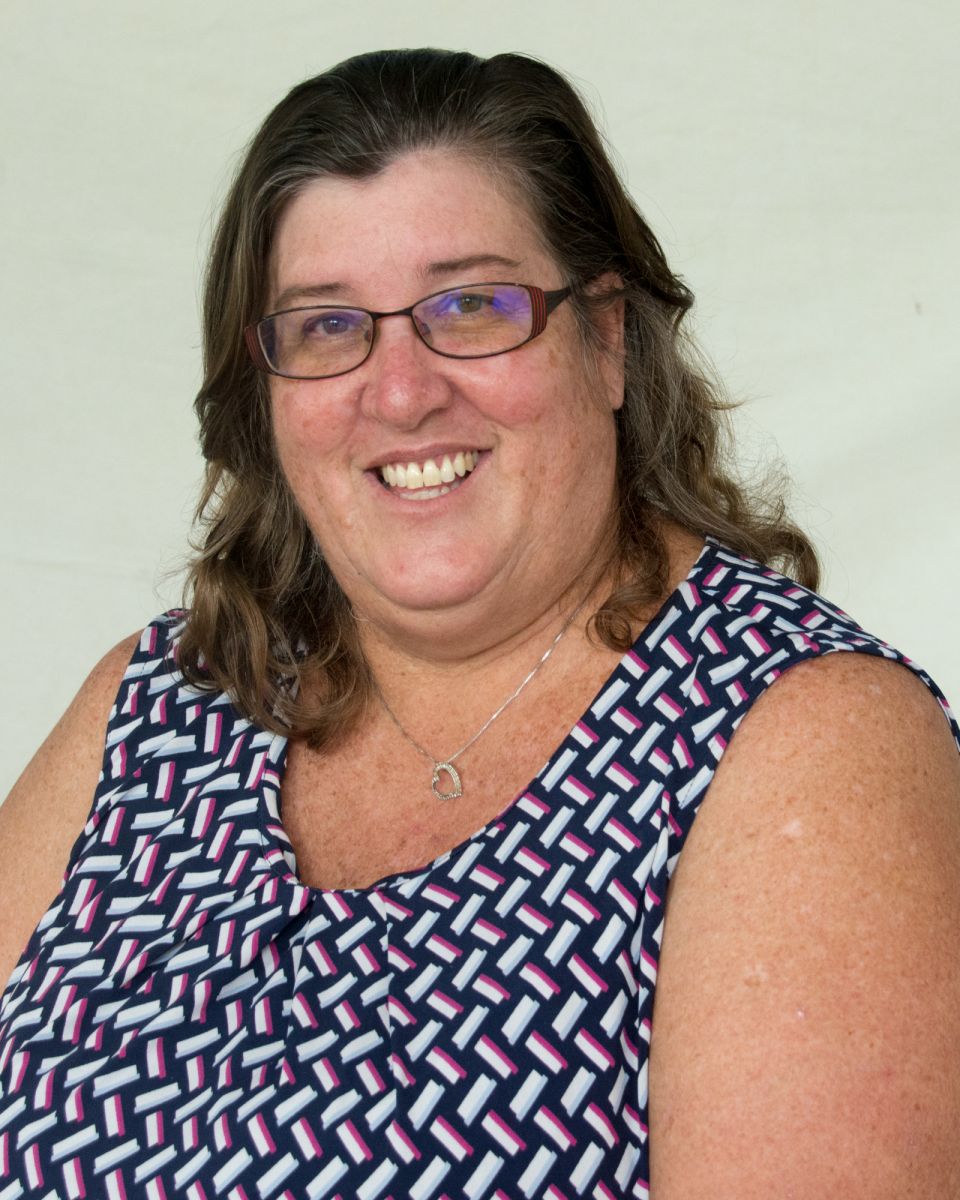 Mrs. Natalie Small
Junior Department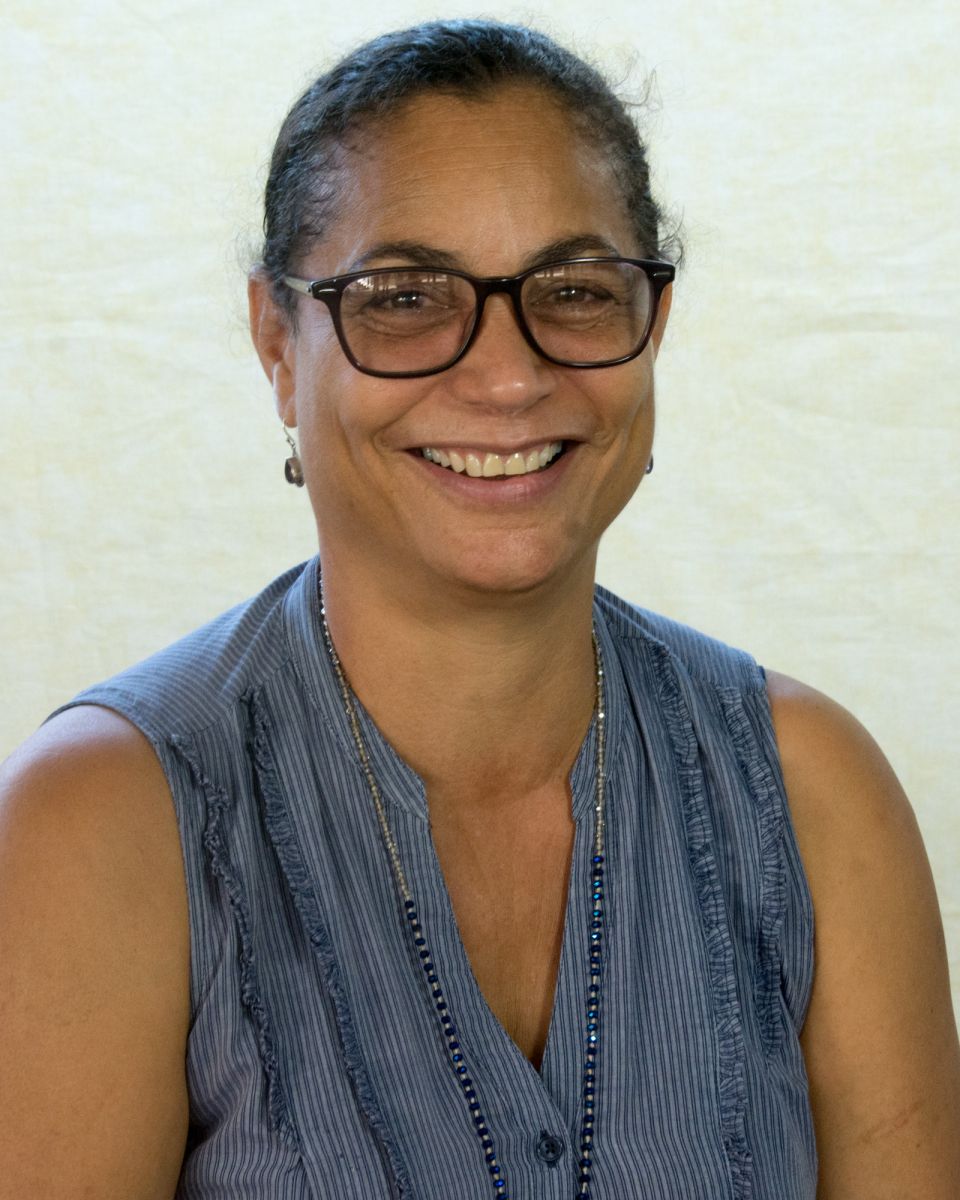 Mrs. Valerie Routley
Prep Department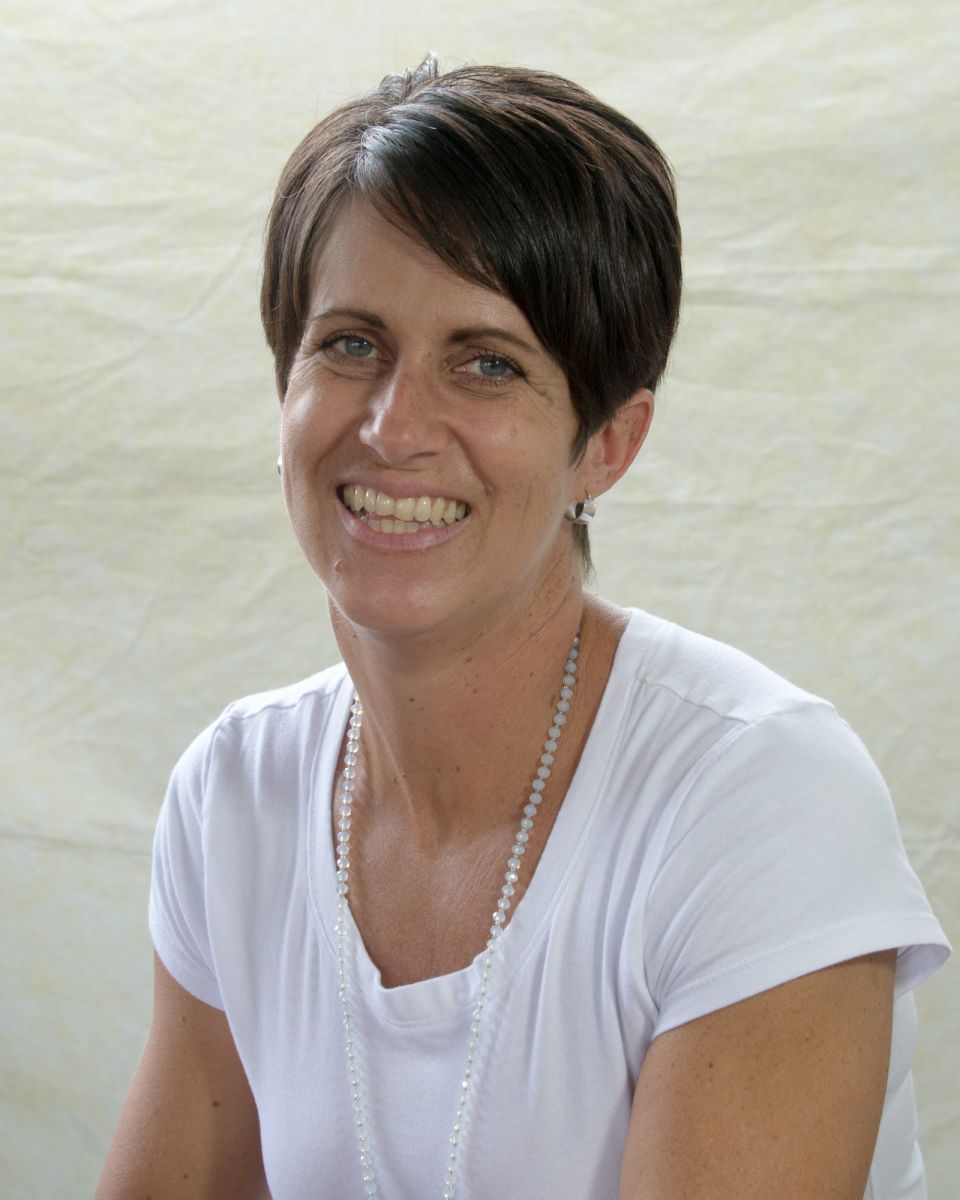 Mrs. Rachel Atkinson
Principal's Administrative Assistant
Mr. Michael Nurse
Property Supervisor